Edinburgh Airport Transport - Rail, Coach and Bus
Reaching the beautiful city of Edinburgh is relatively simple thanks to the great road, rail and air connections. You can easily reach the surrounding towns and cities and even venture south into Northern England.
You can often make big savings when you research which method of transportation you would like to use and book your tickets in advance. Keep on reading to discover which method is best suited to use for transport to and from Edinburgh and ways you can get it booked.
Edinburgh Airport by Car
Travelling to Edinburgh by car is a great option for most people. If you have your own car there are plenty of cheap airport parking options to choose from. Why not run a quote with Airport Parking Shop to see how much you can save?

Edinburgh Airport is situated just 12km outside of the city centre and is easily accessible from the surrounding motorways and so to and from the whole country.
You can find out much more about directions, and view interactive transportation and terminal maps by visiting our Edinburgh Maps & Directions page.
Edinburgh Airport by Bus and Coach
National Express operates a large number of national coach services around the UK and is a great way to travel long distances in comfort.
Although National Express don't go to Edinburgh Airport, they do stop at a number of destinations which are close to the airport including Edinburgh City Centre. From here, jump on the Edinburgh Airlink 100 bus service and you'll be at the airport within 30 minutes.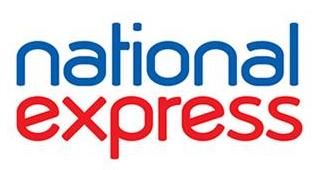 Megabus offer regular services to and from Edinburgh Airport from Aberdeen, Dundee, Inverness, Kinross and Perth. The price of the Megabus increases as you near your departure date so try and book in advance. If you book far enough in advance you can get a deal from as little as £1 plus 50p booking fee. You can actually travel from London Victoria to Edinburgh for £1 one way if you're lucky enough! But do bear in mind that this is only a limited number available for this offer!
Other bus services
There are several other regular bus services between Edinburgh Airport and the city centre. The bus stands can be found in the front of the terminal building outside the UK arrivals lounge.
The Airlink 100 bus is a regular shuttle which runs between the airport and the city (close to the bus and train stations and the high street). This service runs every fifteen minutes from 4 am till 12:30 am but during the hours from 1 am to 4 am, they run every half an hour.
The information desk in the international arrivals hall also has access to bus timetables. For more information on planning your bus journey from Edinburgh Airport, contact Traveline Scotland on 0871 200 2233 or visit Traveline Scotland
Edinburgh Airport by Train
Edinburgh Airport does not have its own train station, but the two main stations in Edinburgh are easily accessible as they are both on regular bus routes. Both Edinburgh Waverley and Edinburgh Haymarket train stations operate services between Glasgow and other cross country destinations.
Train times, cheapest fare finders and discounts on UK attractions can be found from trainline.com . Booking in advance can save you up to 43% as opposed to booking at the train station, so it's worth getting your tickets sorted online today!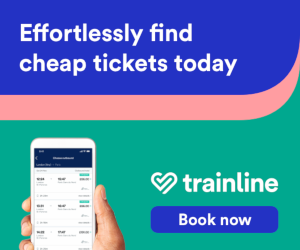 Disabled passengers should arrange assistance at least 24 hours before their journey by contacting the relevant train company direct. Information on planning all aspects of your journey can be obtained by contacting Traveline Scotland on 0871 200 2233
Edinburgh Airport by Taxi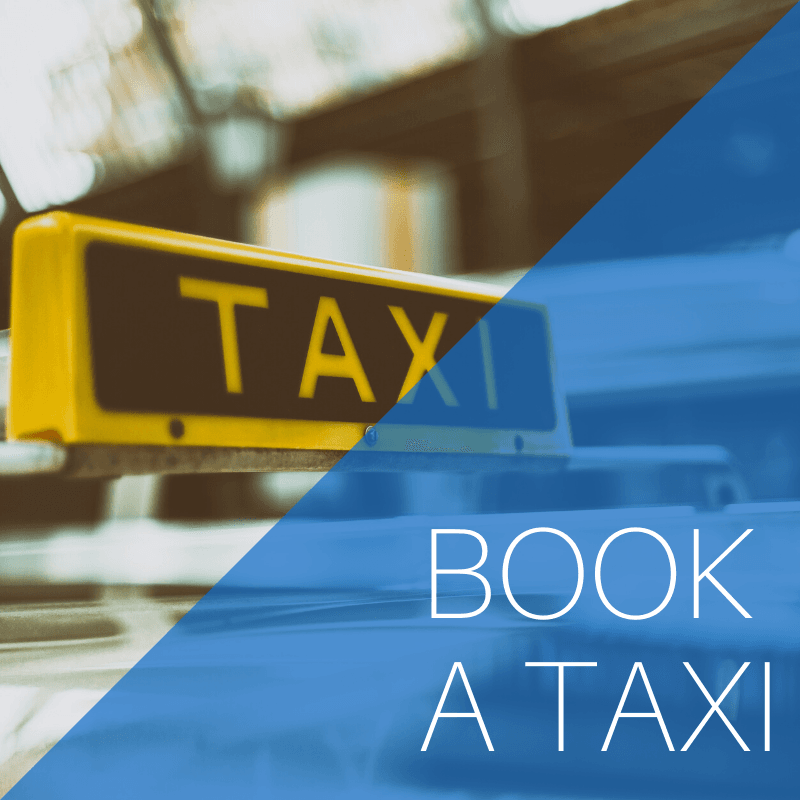 Taxis are a great, hassle-free and convenient way transport to and from Edinburgh airport. There are over 500 taxi companies serving Edinburgh Airport and the surrounding areas, many of which specialise in airport taxis and can offer great rates.
Find cheaper, more reliable airport taxis near you by checking out our Edinburgh Airport Taxi Listings. They include contact details and a description of each company's services to help you book a taxi to suit your needs.