Edinburgh Airport Terminal Information
The one terminal is home to more than 50 airlines which visit multiple domestic and international destinations each day. All passenger flights are served by this terminal. Within the building you'll find a vast array of shops, bars and restaurants to keep you entertained pre-flight as well as currency exchange providers and airport lounges. Arrivals (both UK and International) are situated on the ground floor. Keep an eye on your flight status using our flight arrivals and flight departures tool. Also situated on the ground floor are the Check-in desks and baggage reclaim areas but for departures, please head to the first floor. Lifts are available.
Boarding usually begins 45 minutes before departure.
Terminal Facilities at Edinburgh Airport
Babies and Children
Throughout the terminal, you'll find changing facilities behind Costa, Starbucks and near WH Smith before security. For after security, you can find it near Gate 11, in front of The Enchanted Galaxy, as well as near Hugo Boss and Scottish Fine Gifts.
Left Luggage/lost property
Luggage Point deal with all property lost or left in the airport. Call the team on
03302230893
or email them at
edinburgh@luggage-point.co.uk
You can find this located before security at international 2 arrivals and domestic exit.
Restaurants and Bars
Before security, you'll only find M&S Simply Food, Costa and Starbucks. After security, you've more choices to pick from!
Shops
Before security, there are only a few shops available. You will have a lot more choice after security.
Trolleys
Available throughout the terminal building.
Toilets
Ample facilities are available both before and after security and in arrivals.
Other Facilities at the Airport
Edinburgh Airport Check-In Times
What's that saying, "it's better to be too early than too late"? Well, that most certainly applies when checking in for a flight. You need to give yourself enough time to arrive, check in and get through security. No one wants to be the person whose name is being called over the tannoy! As a guide, we recommend allowing yourself the following amount of time:
Check-in desks are located on the ground floor of the terminal building.
International flights - check in 3 hours prior to departure
European flights - check in 2 hours prior to departure
Domestic flights - check in 90 minutes prior to departure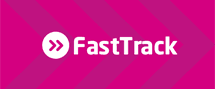 Why not streamline the security process with getting a Fast Track ticket? From just £4.49 per adult at Edinburgh Airport, it's a very small price to pay for no queuing!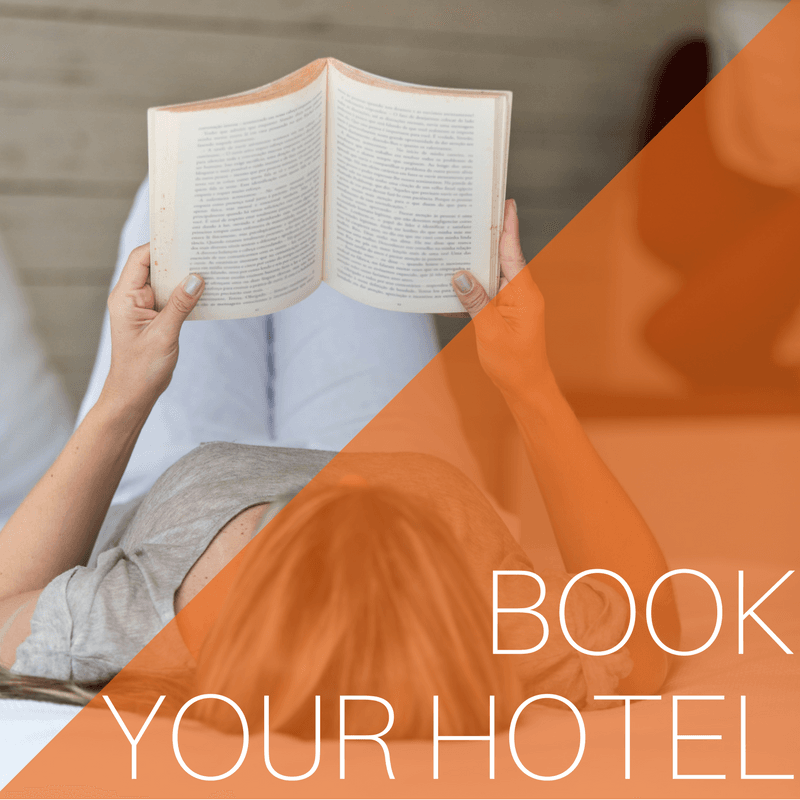 If you have a particularly early departure time or your flight lands pretty late at night, booking into an Edinburgh Airport Hotel is a must. Browse our selection of nearby hotels; some are right on the airport grounds whilst others are a short drive away. Options range from your cheap and cheerful budget hotels to 4* luxury at worldwide chains.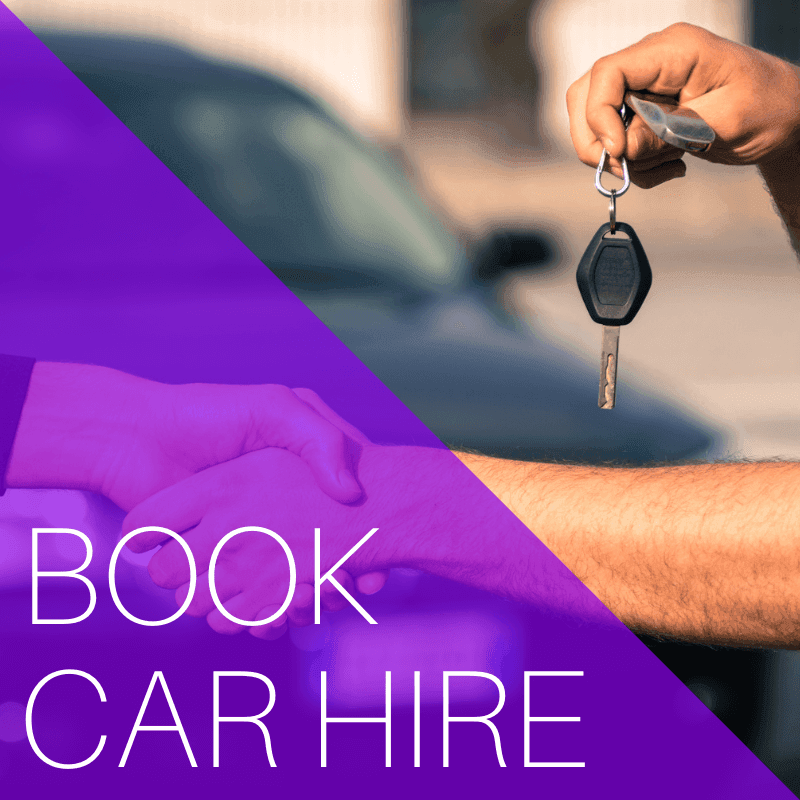 Are you visiting Edinburgh and keen to explore the beautiful city and its surroundings? Hiring a car is a great option! Enjoy the freedom a hire car offers you as you get to explore at your own pace; no standing around in the rain waiting for buses or missing the train for you!