Planning your trip to Edinburgh Airport
Jetting off from Edinburgh Airport? Here are our top tips on planning your trip to help make the experience as stress-free as possible!
Before you book your trip
Research, compare and compare some more. Research a whole range of destinations at different times of the season, compare the airlines' prices and offers and even the hotel deals. You'll be surprised at what you can save with a little bit of patience! The same goes for your car hire and airport parking, too!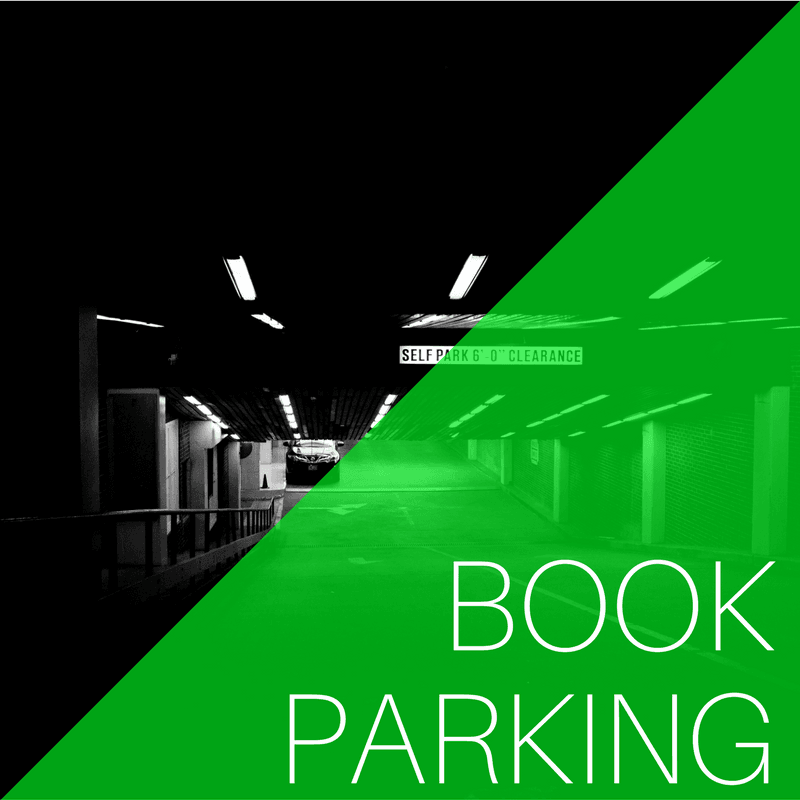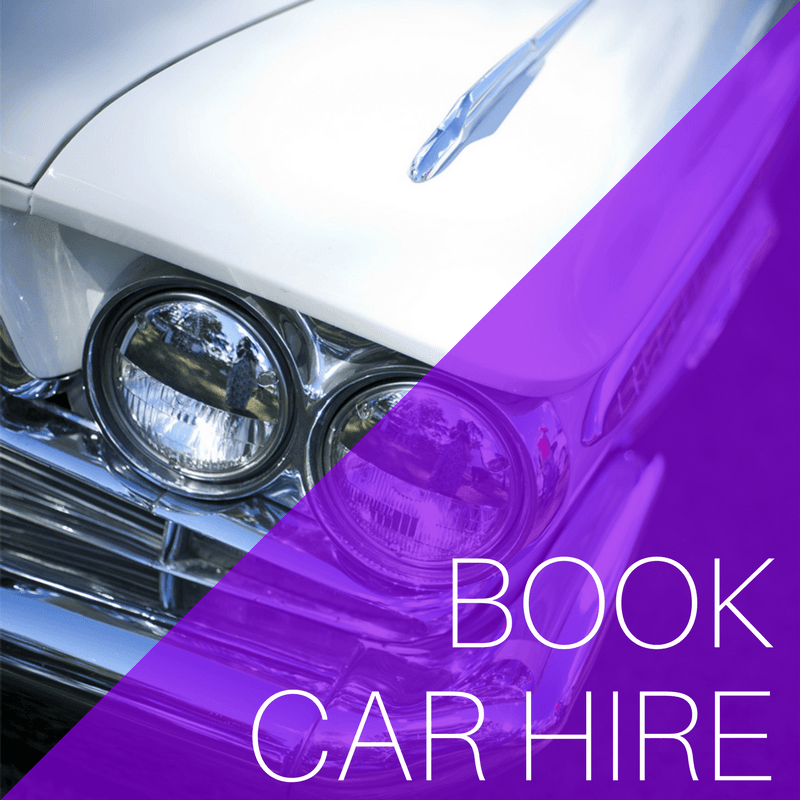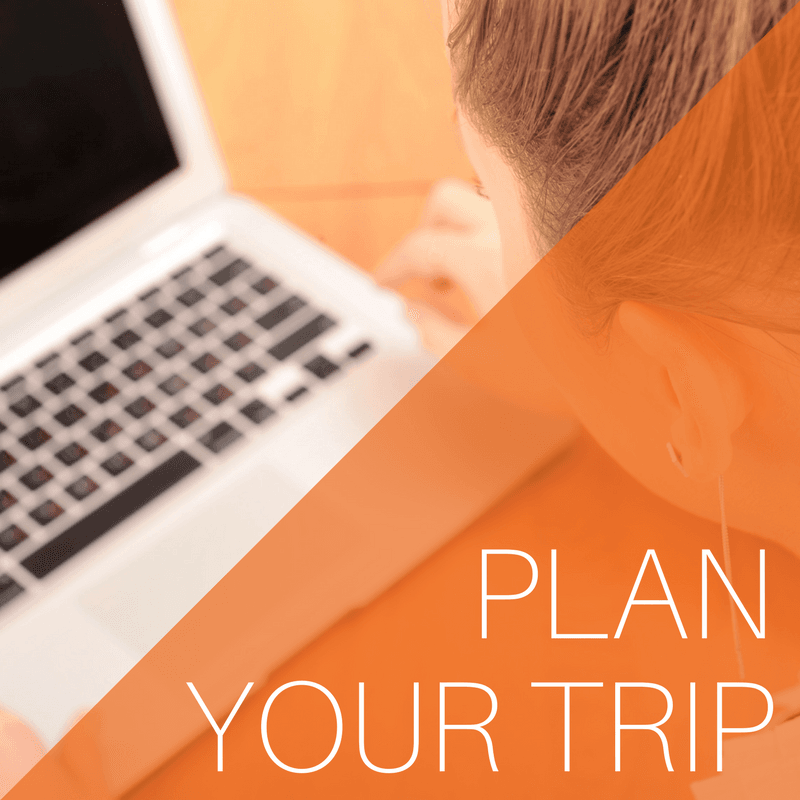 Before you leave for your trip
Be sure to confirm your flights, transfers and any other travel arrangements
Notify the airport/airline of any special assistance or dietary requirements
Concerned about security measures for the country you're visiting? Check the Foreign and Commonwealth Office website for any up-to-date issues
Book in and get vaccinations if needed.
Ensure your visa / ESTA / ETA is valid if required
Check-In and pre-book your seats on the plane
Confirm with your airline if you'll be carrying any additional medical or mobility equipment
Packing your bags
Need a few tips on what to pack? Here you go!
Hand Luggage
Ensure that you have your passport, any necessary visas, tickets and boarding passes.
Currency or travel cards
Travel Insurance documents
Driving License (if you have one)
Phone/tablet and the respective chargers
Magazines, books, games/music player*
Change of clothes – just in case!
Snacks*
Avoid packing any banned items or risk delays at security.
If packing medicines, ensure that they are in their original packaging to avoid any delay or confiscation at customs.
Don't gift wrap presents as they may have to be unwrapped by security staff or customs.
Travelling when ill? Check out the dedicated page of The Department of Health for help and advice for those travelling abroad.
*proven to be a great distraction for the children!
Hold Luggage
Electrical adapters or extension cable
Photocopies of all important documents (passport, insurance and visas) packed separately from the originals
All liquid items bigger than 100ml
All of your other holiday essentials - even the dodgy sunhat!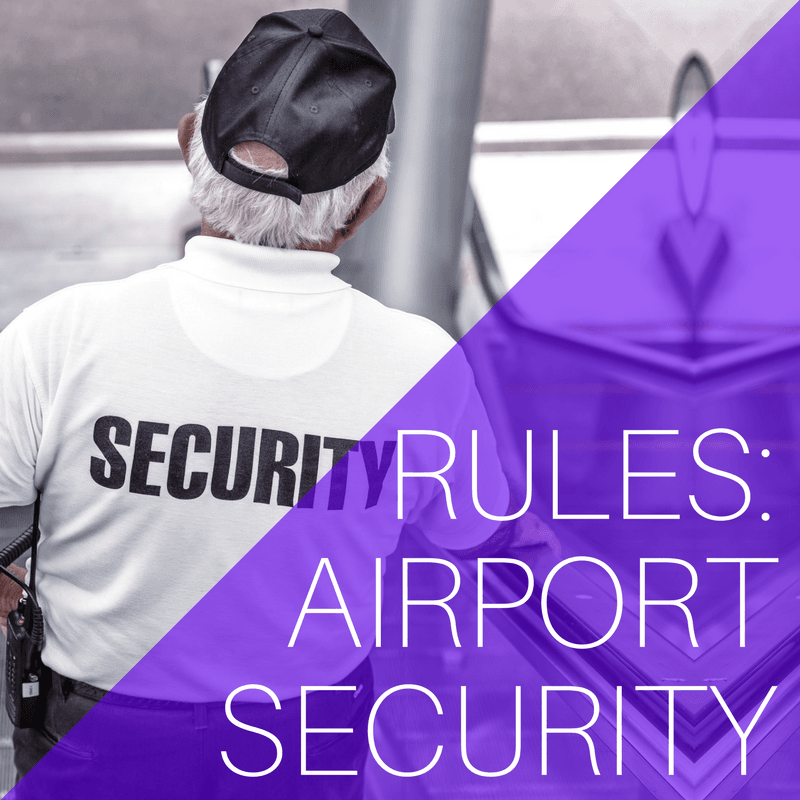 Getting to the Airport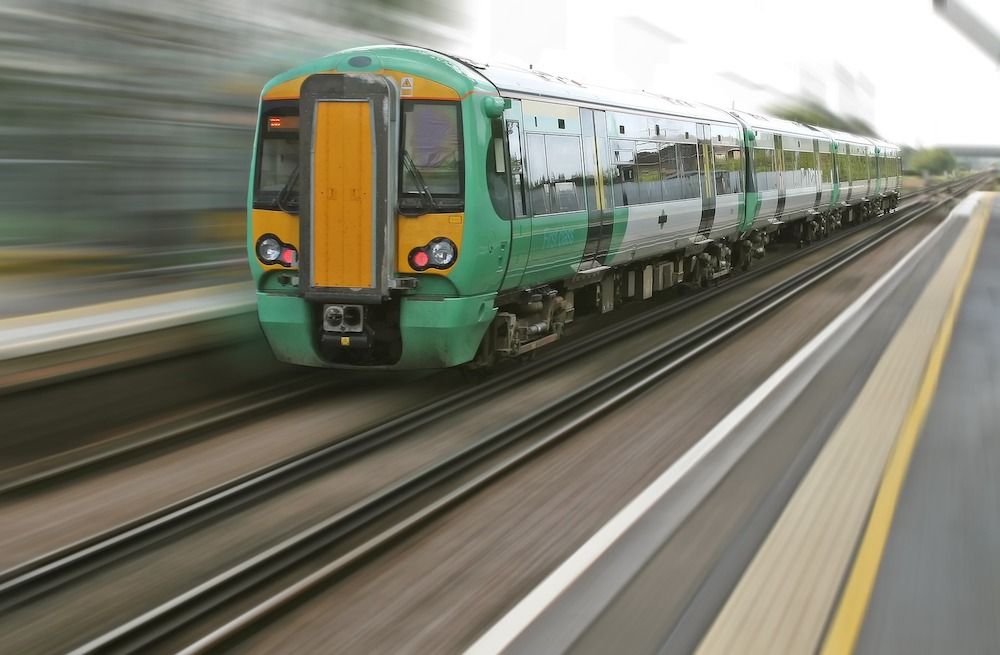 Be prepared: plan your transport and, if necessary, the route you will be taking to the airport. Will you be getting a taxi or parking at the airport?
If you are driving to the airport, make sure you book airport parking in advance.
Being dropped off at the airport instead? Make sure you and the driver are aware of the Drop off / Pick up locations and prices.
Taking a taxi? Double-check the day before you leave to confirm pick up times in case these change due to traffic/roadworks
Likewise, if you're taking a train or coach. Pre-book your tickets and check that there are no major engineering or road works that could lengthen the journey.
At the Airport
Give yourself enough time to get through check-in and security. No one likes to rush!
Be careful to keep all of your belongings on you at all times. If you are travelling with children, this can be a little more tricky, but if they are old enough, how about popping some of their things in a little backpack for them to carry?
Keep a close eye on those flight display boards for gates and boarding times. Check live flight departures online for any delays.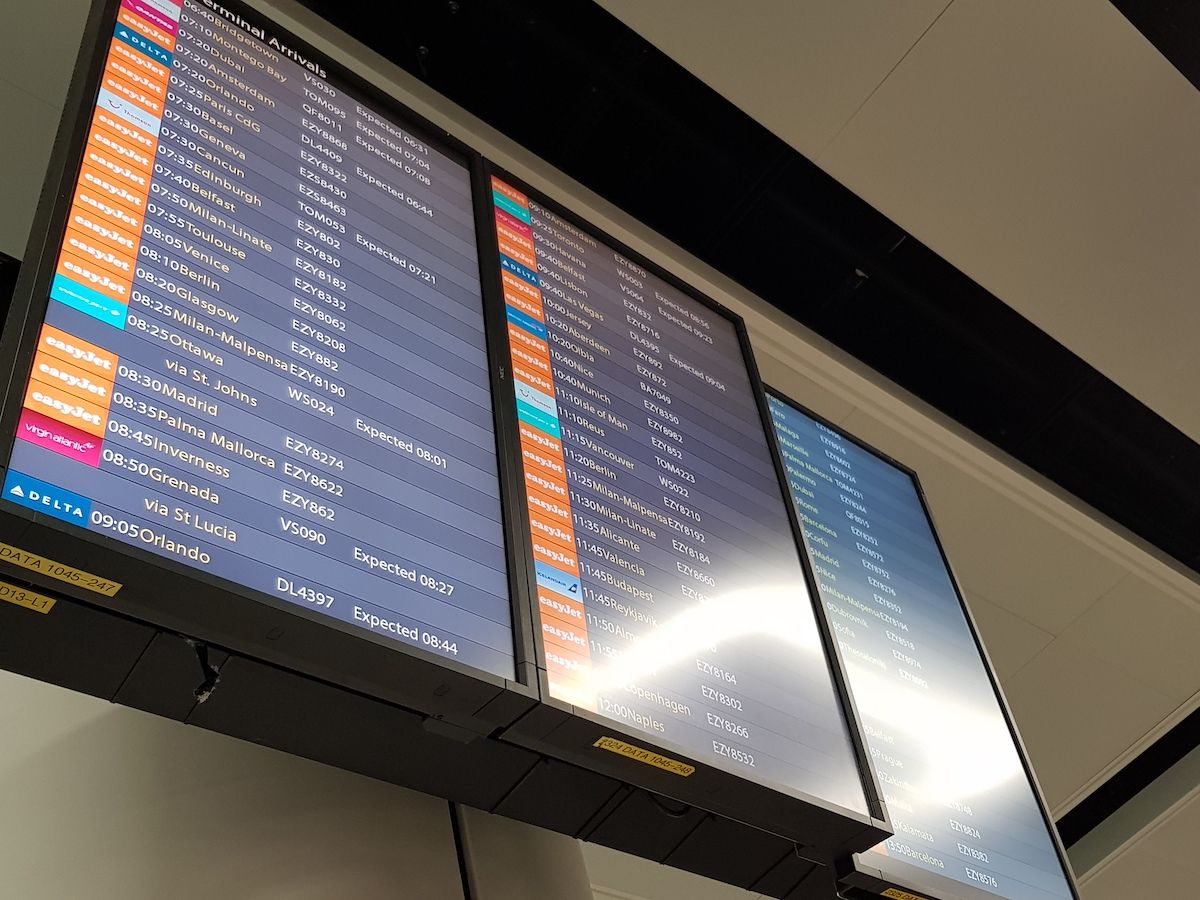 In the Air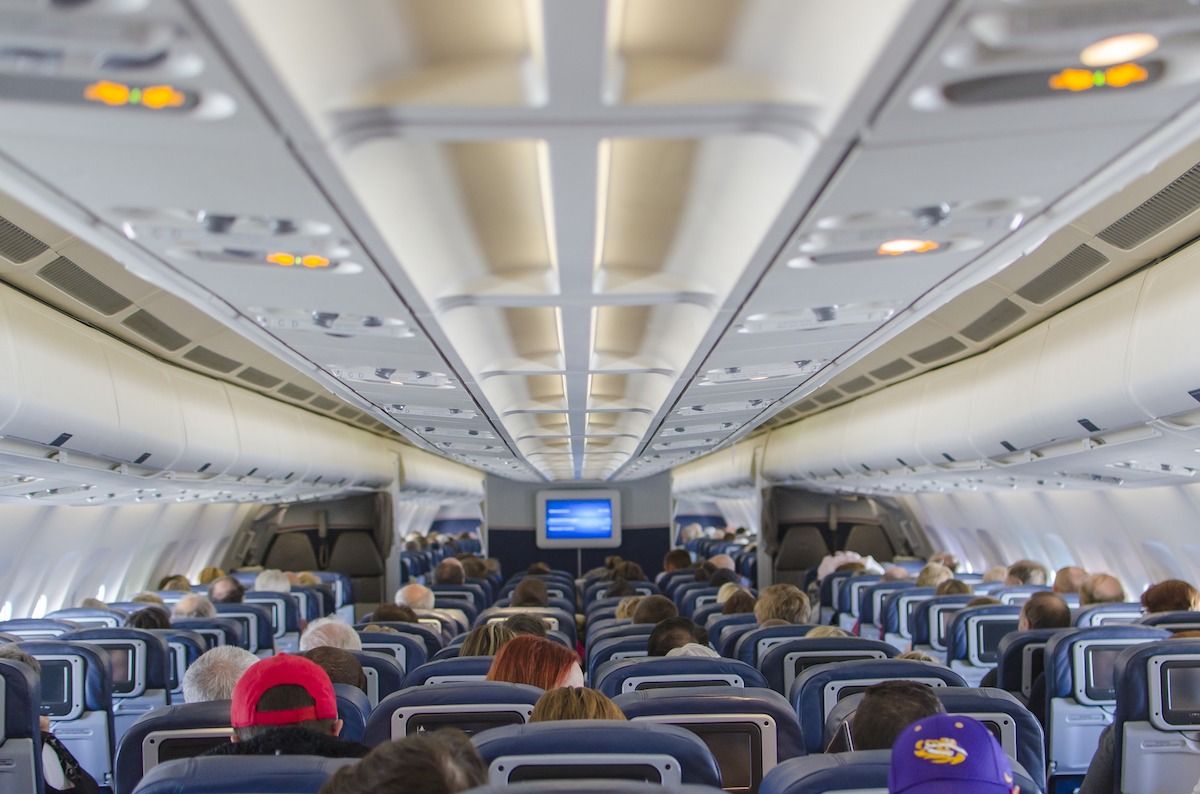 Easier said then done sometimes, but try to relax and, if possible, sleep!
On a long haul flight? be sure to move your feet around, or get up and walk around regularly if you can.
Avoid dehydration by drinking plenty of water and other non-alcoholic beverages.
We'd advise to not eat too heavily before or during a long flight; you don't want indigestion on the plane!
Beat jetlag by getting some extra sleep before the trip as well as during the flight and try to synchronise mealtimes with the time it is at your destination.
Wear flight socks, take a low dose of aspirin or move about every so often during the flight to help prevent Deep Vein Thrombosis (DVT).
Delayed Flight? Use Colibra to receive compensation
If you've ever had a delayed or cancelled flight, you'll know how frustrating it can be trying to claim compensation; and that's only when you're eligible to receive it!
With Colibra, there are no restrictions; you can have a compensation payment made to you within 24 hours of landing at your destination, regardless of the reason that caused the delay.
Simply download the Colibra app and add your boarding pass prior to your flight and, if your flight is delayed by more than 1 hour or is cancelled, Colibra will arrange your compensation payment.
Be sure to visit their site or download the app for full details and T&Cs.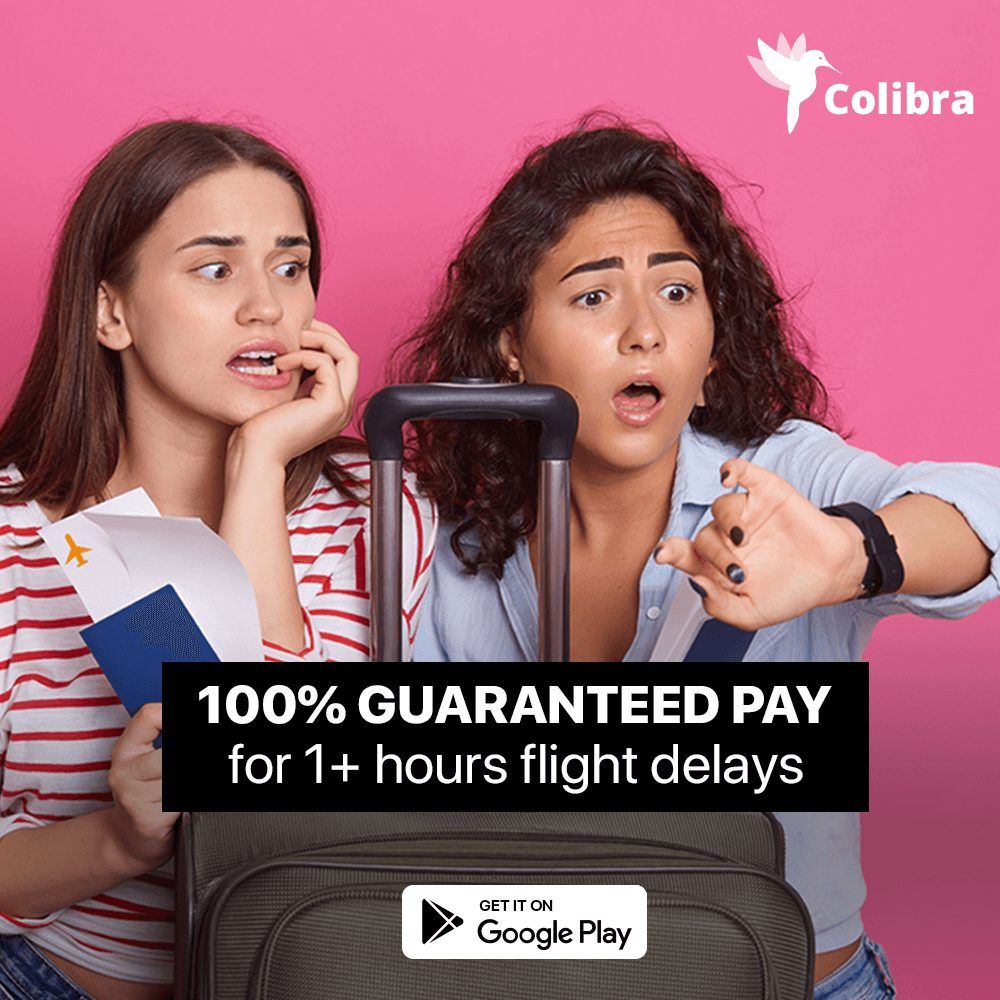 Edinburgh Airport Luggage Storage - Stasher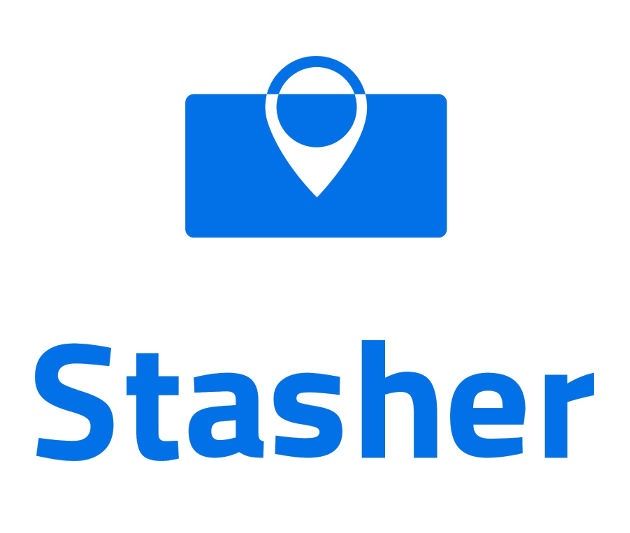 Travel around the city of Edinburgh stress-free with no extra baggage! The Stasher app is a great site that showcases registered, local and trusted businesses that will look after your luggage for as little as £6 per item per day.
There are multiple locations across Edinburgh including Premier Inn facilities, with an average rating of 4.7/5 from 12,000 reviews!
Travelling with Children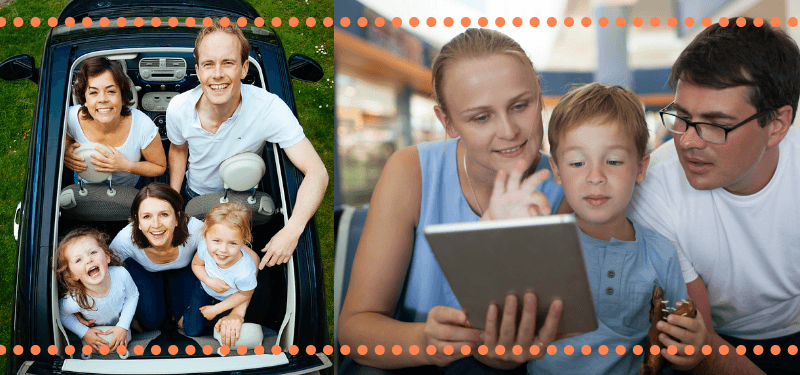 Pack extra snacks, drinks, colouring books, crayons and (if they're young) their favourite cuddly toy.
Ensure all of the children's passports are valid and that you have a safe, yet easily accessible bag to carry them in. It's not advisable to let young children carry their own passports..!
Many airports have special children's facilities. Have a look at the airport's website or phone their information number.